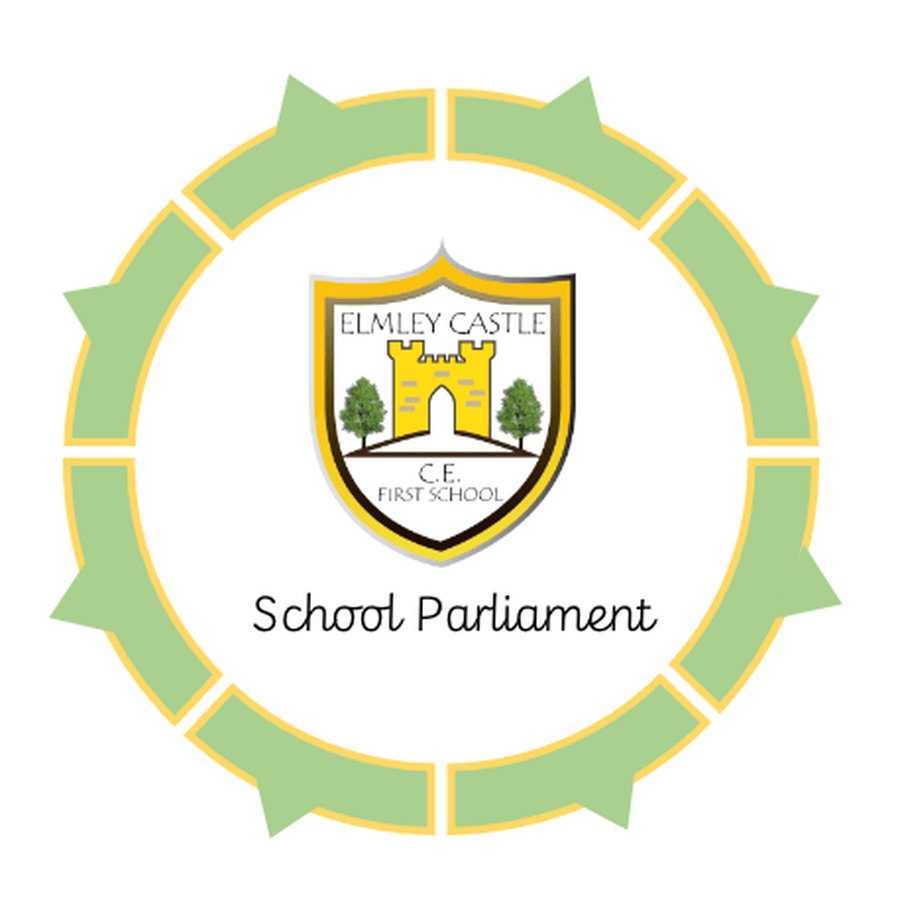 'Do nothing based on selfish interest nor based on conceit, but with humble mindedness regarding one another as surpassing yourselves; not each looking out for your own things, but also each the things of others.'
Philippians 2:2-4
The School Parliament is a key part of our school. Our School Parliament is made up of 13 democratically elected Members of Parliament (MPs) who meet regularly to discuss key issues, make decisions and reflect on decisions we've previously made. Within our parliament, we have MPs who group together to make a cabinet. Each cabinet is responsible for a different aspect of our School Parliament.


What is our School Parliament for?
Article 12 of UNCRC states that children have the right to express opinion and have a say in matters that affect their life. At Elmley Castle C.E First School, we are passionate about ensuring that the voice of each child is heard, and having 2 MPs for each year group allows this to happen regularly.


What is the role of a MP?
Take responsibility for their role as a minister.

Actively represent their year group peers.

Have an active role in making decisions.

Be an ambassador for Elmley Castle C.E First school and our values.
How will an MP make a difference?
As an MP, we make a difference in our school by listening to what other people want. We are elected to represent our friends and their ideas, not just our own. We can listen to ideas and take them to our School Parliament meetings. We can try to make your ideas happen by getting:
Permission
Money
Time
Support

2023-2024 Parliamentary Minutes: