Religious Education and Collective Worship and Church Links
'Inspirational and highly inclusive collective worship is the beating heart of the school. RE is highly valued and pupils are passionate about their learning, talking with enthusiasm and pride about their knowledge.' SIAMS 2022
Children throughout the school are taught Religious Education, based on the Worcestershire Syllabus for R.E. (2020). During their time at the school, the children cover aspects of Christianity, Judaism, Islam, Sikhism and Hinduism.
Collective Worship
Children attend a daily act of Collective Worship which is broadly Christian in nature. These are currently organised as follows:
Monday – Collective Worship led by the Mrs Underwood
Tuesday – Collective Worship led by a member of the church community / a visitor/ Singing worship
Wednesday – Class worship- Current affairs and cultural capital led by Class Teachers
Thursday - Collective Worship led by Mr Jarvie
Friday - Celebration Worship led by the Mrs Underwood
Parents are invited to join us for Celebration Worship during which children have the opportunity to share the work they have being doing in class during the week. Selected children also receive certificates for their contribution to our school and value leaves for those who promote these attributes in our school.
As a Church of England school we value our Christian distinctiveness. All classrooms have a spiritual area which highlights the core values that our school embodies. We invite children and adults to pray daily and our children learn a variety of Christian hymns and songs. We also have worship focus days which concentrate on important messages of the Bible and the example that Jesus gave us.
Parents are reminded that they have the right to withdraw their children from all or part of the Religious Education and Collective Worship provided. Under such circumstances, the school ensures that children are fully supervised and engaged in purposeful activities.
We have Open the Book that is led by church members. We have close links with our local Churches. We regularly visit the church to host special events such the nativity play and Easter service.
Key Documents
2016 Church of England Vision for Education
RE Statement of Entitlement for Church Schools.
For further information, please read our Religious Education and Collective Worship Policies found on this website under Key Information / Policies.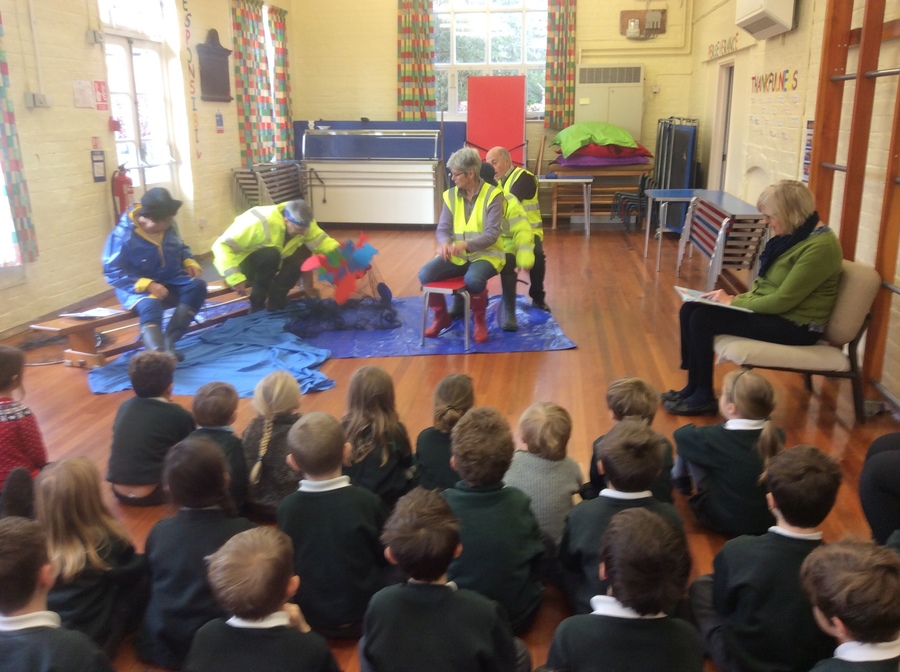 Christingle Service
This service is a culmination of learning that helps us to define us as a Church of England school. Through learning about it, we understand more about the Christian faith and how we should act through the example of Jesus. The children spent the week learning about the meaning of the christingle itself, making christingles and getting to know more about The Children's Society in the 50th anniversary year of the service as we know it today.